The Reserve is your chance to unlock the gateway to a new and fulfilling life.
Register now to be kept up to date about The Reserve land releases and community news.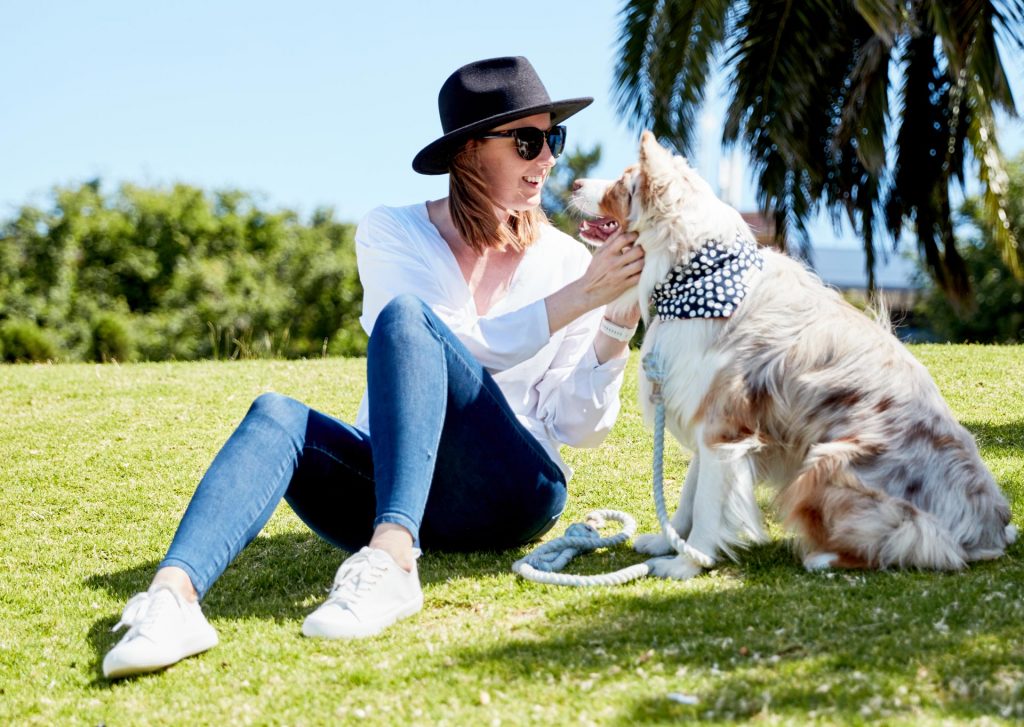 Three reasons you'll love life at The Reserve
ID_Land's newest Armstrong Creek project, The Reserve, has been delighting buyers from all walks of life since its launch, as Geelong's many draw-cards appeal to younger buyers and families from all over Victoria.
Read more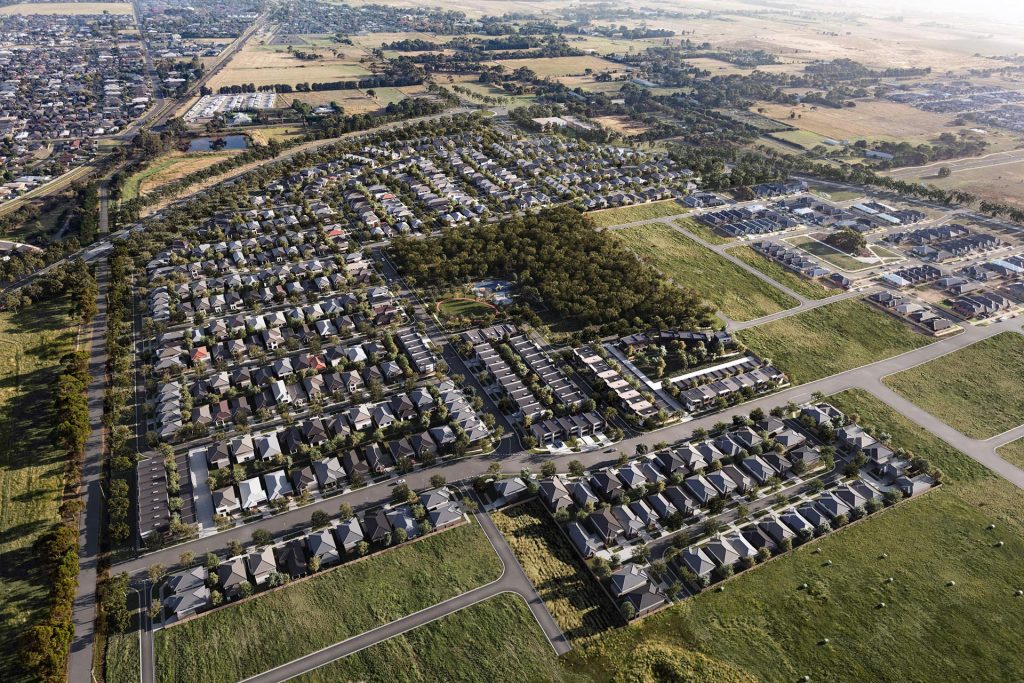 90% Sold out on opening weekend
We have been blown away be the response to The Reserve in Armstrong Creek, which launched to much fanfare this month, selling out 90 percent of its first blocks sold in just 24 hours!
Read more
How life should be lived.
An enticing location, blending natural surrounds with thoughtfully planned amenity, presents an inspired boutique living experience for those who demand the best out of life.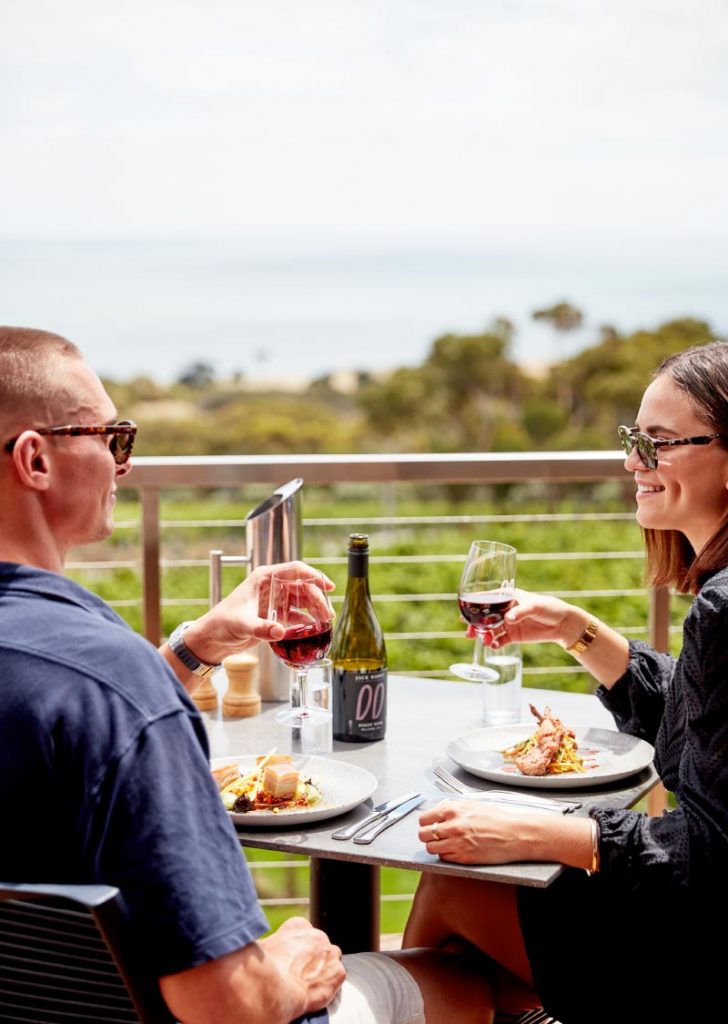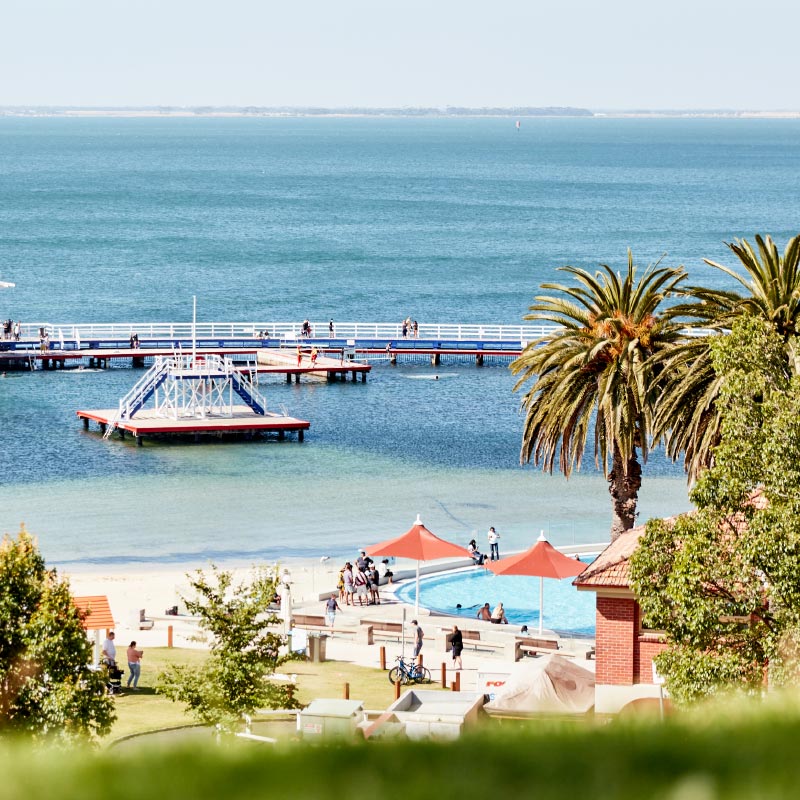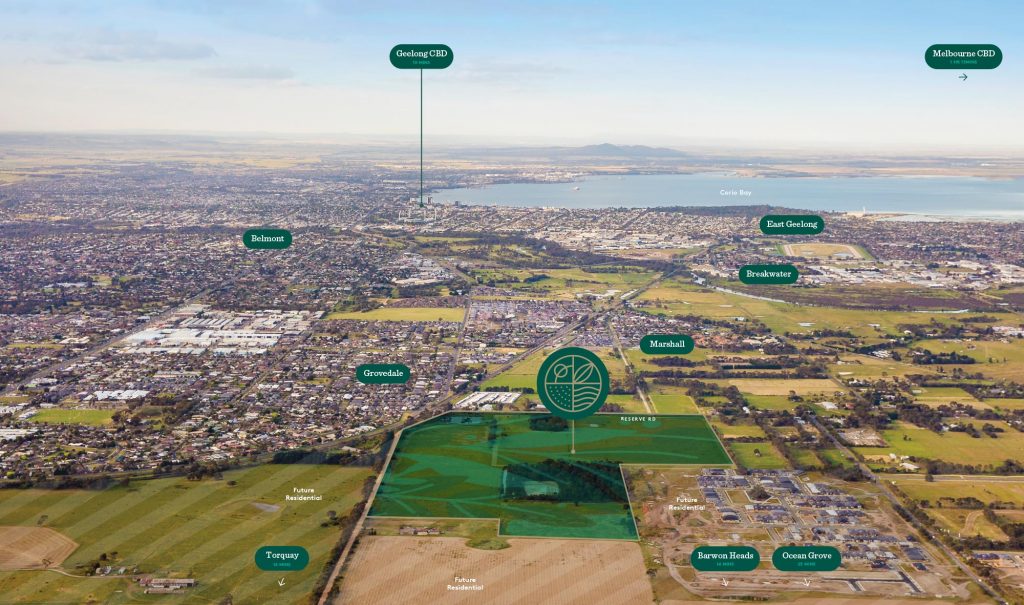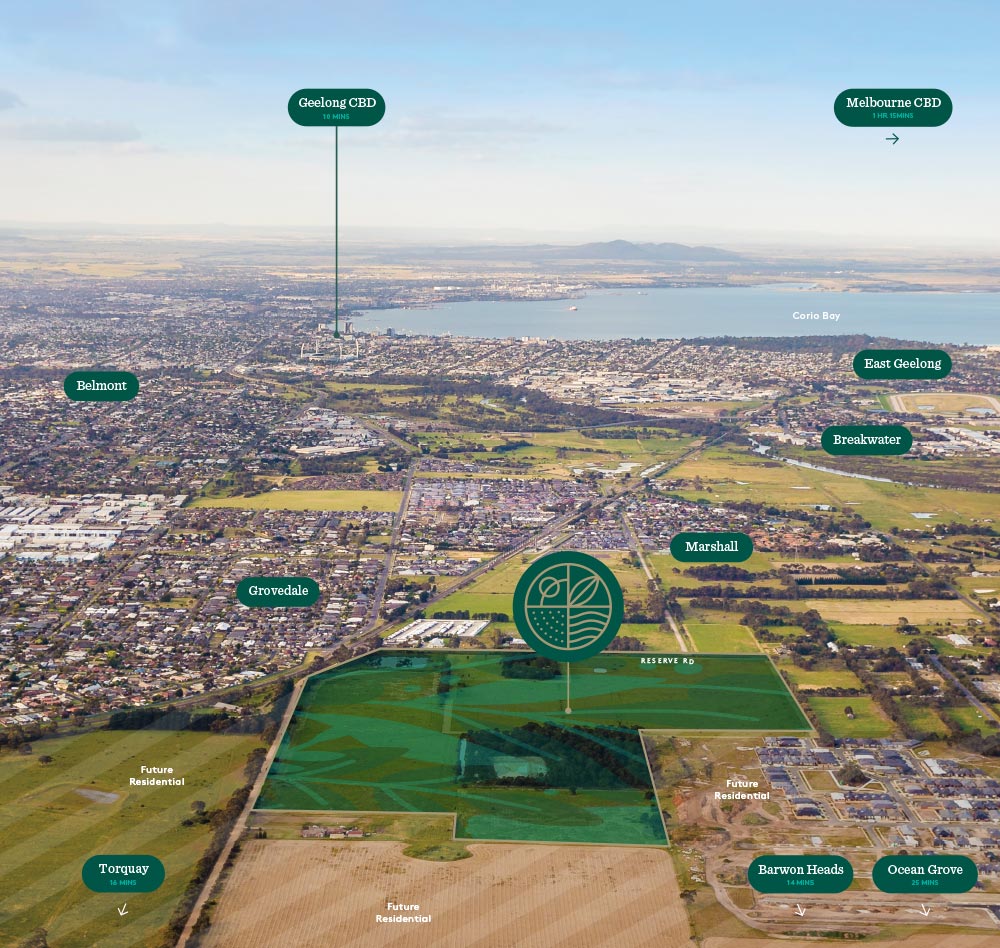 Now Selling
Release 3
The perfect blend of natural surrounds with thoughtfully planned amenity.
Download brochure