90% Sold out on opening weekend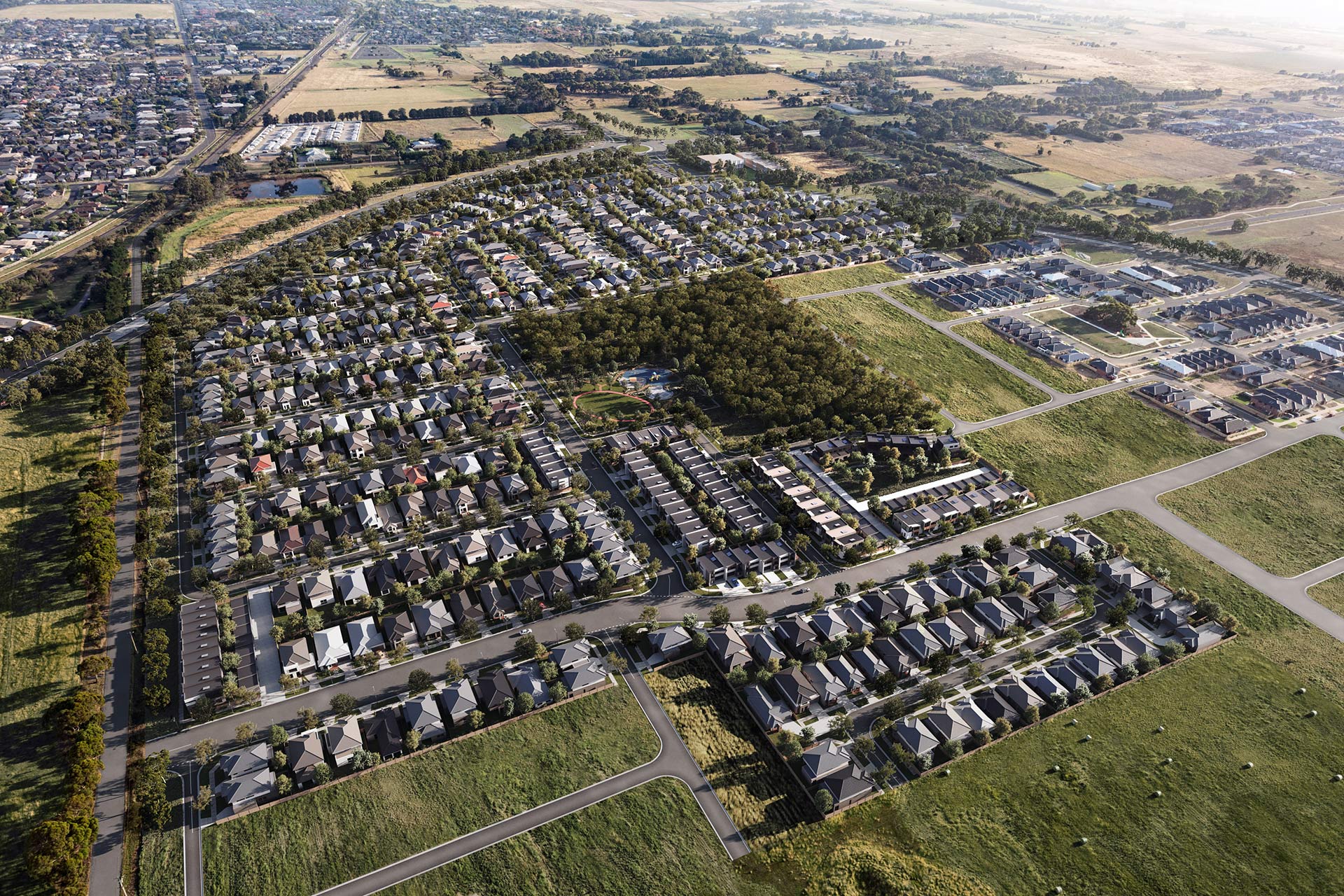 We have been blown away be the response to The Reserve in Armstrong Creek, which launched to much fanfare this month, selling out 90 percent of its first blocks sold in just 24 hours!
This Release proved extremely popular amongst first home buyers, with future residents citing the project's the stellar location, its incredible connectivity, access to nearby schools, shops and cafés, and the proximity to the regional hub of Geelong, as the main factors in their decision to buy at The Reserve.
Interest levels in the Armstrong Creek region are currently at an all-time high, as the area continues to gain recognition from buyers eager to capitalise on low interest rates and the lifestyle drawcards of regional Victoria. Following the year that was 2020, the popularity of sea-changes will only continue to grow!
With only a few lots still available from our first two Releases, be sure to speak with our friendly team before we're sold out! You can also register your interest for the next Release, which is due to launch in June.