Family living at The Reserve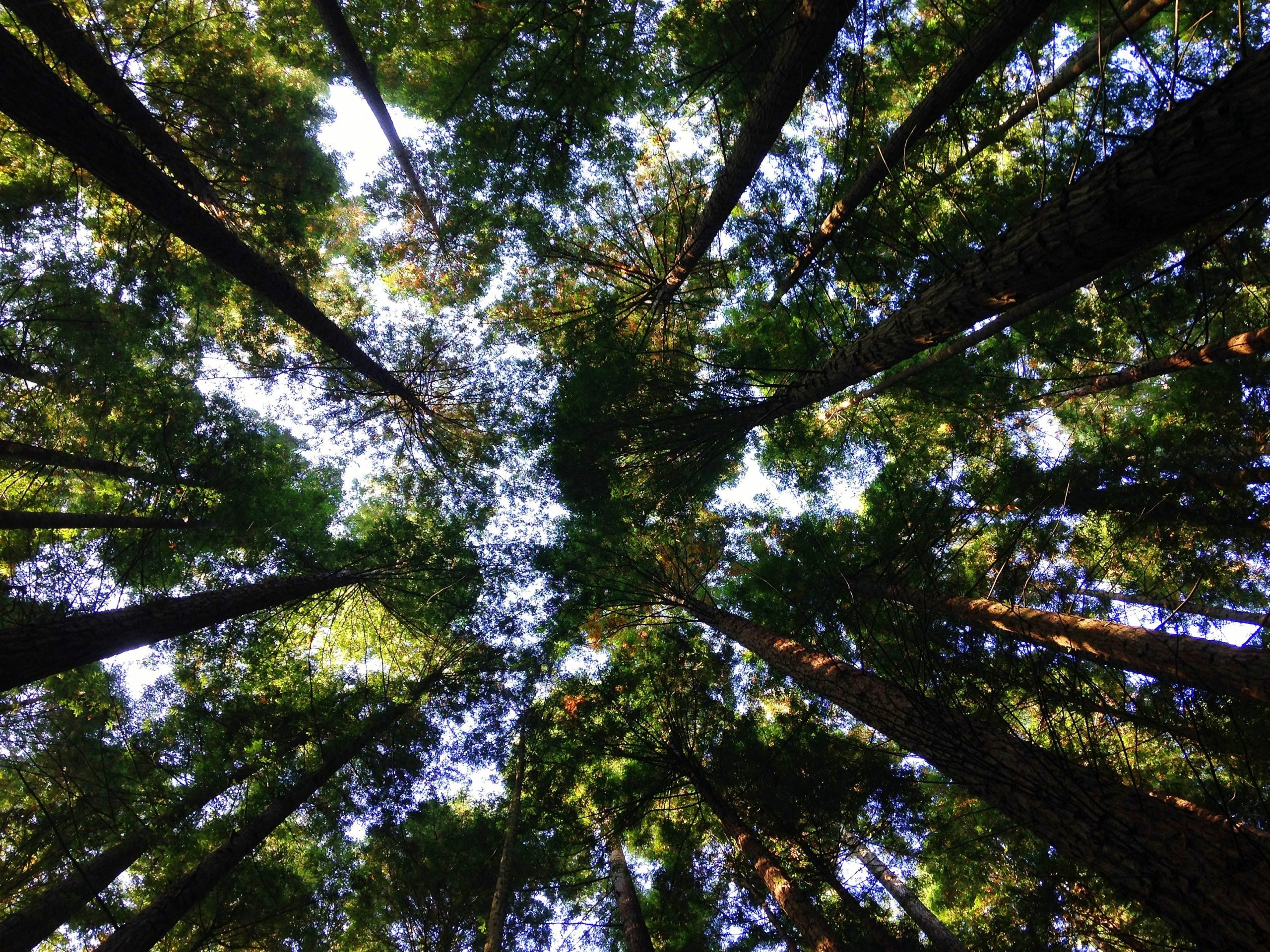 A healthy family lifestyle with a focus on nature and the outdoors will be easily enjoyed at The Reserve, which will one day be home to a conservation area and park, complementing its stunning natural surrounds.
The nearby future Sparrovale Nature Reserve will also enhance the local environment, supporting natural flora and fauna growth in the surrounding suburbs of Charlemont and beyond. The nature reserve will be a serene natural escape, offering residents a tranquil space for reflection, exercise and play right on their doorstep.
Families at The Reserve will bask in a positive connection to land and community – with a quiet walk in the park, a sit on the grass or a stroll through nature only ever a few minutes away.