It's time to get into the garden!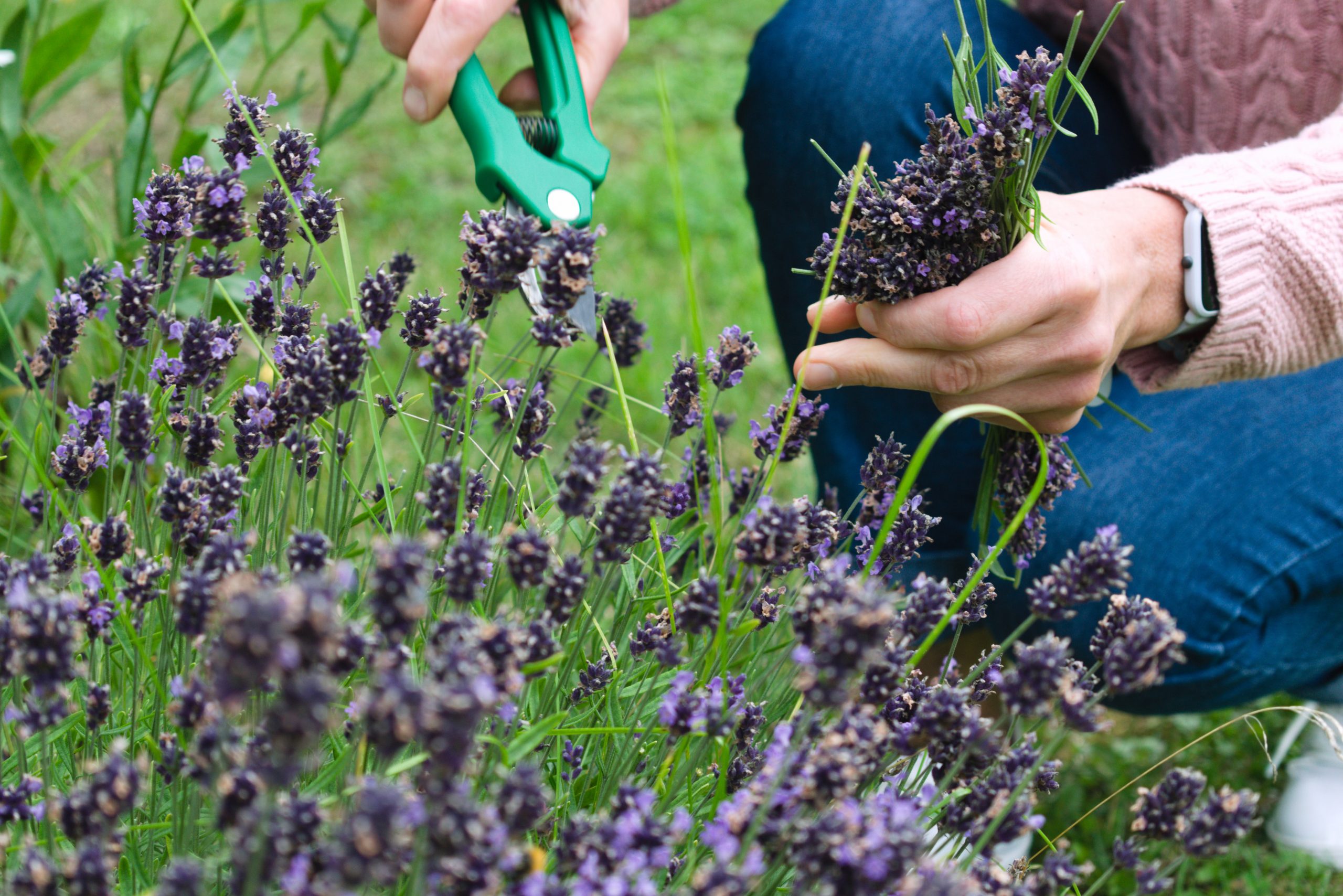 As we welcome the warmer weather, it's the perfect time to give your garden some love! Spring is the best time to get your gardening gloves on and get into the backyard, with plants kickstarting growth thanks to an increase in sunshine and spring-time rain.
The local Geelong Native Plants has a fantastic array of native Australian flora and fauna, with click and collect available from Wednesday – Sunday, and deliveries available upon inquiry. Australian natives are great additions to any garden, as they are low-maintenance and create a beautiful coastal atmosphere.
If you're after a burst of greenery or bright colour to your garden, whether it be a new rose bush or some vegetables, Bunnings has you covered. There's a wide range available, from seedlings to established plants, so you can get creative and see where your green thumb takes you!
For more great spring gardening tips and tricks: https://www.homestolove.com.au/spring-garden-care-tips-1601