Pay a visit to Jirrahlinga Koala and Wildlife Sanctuary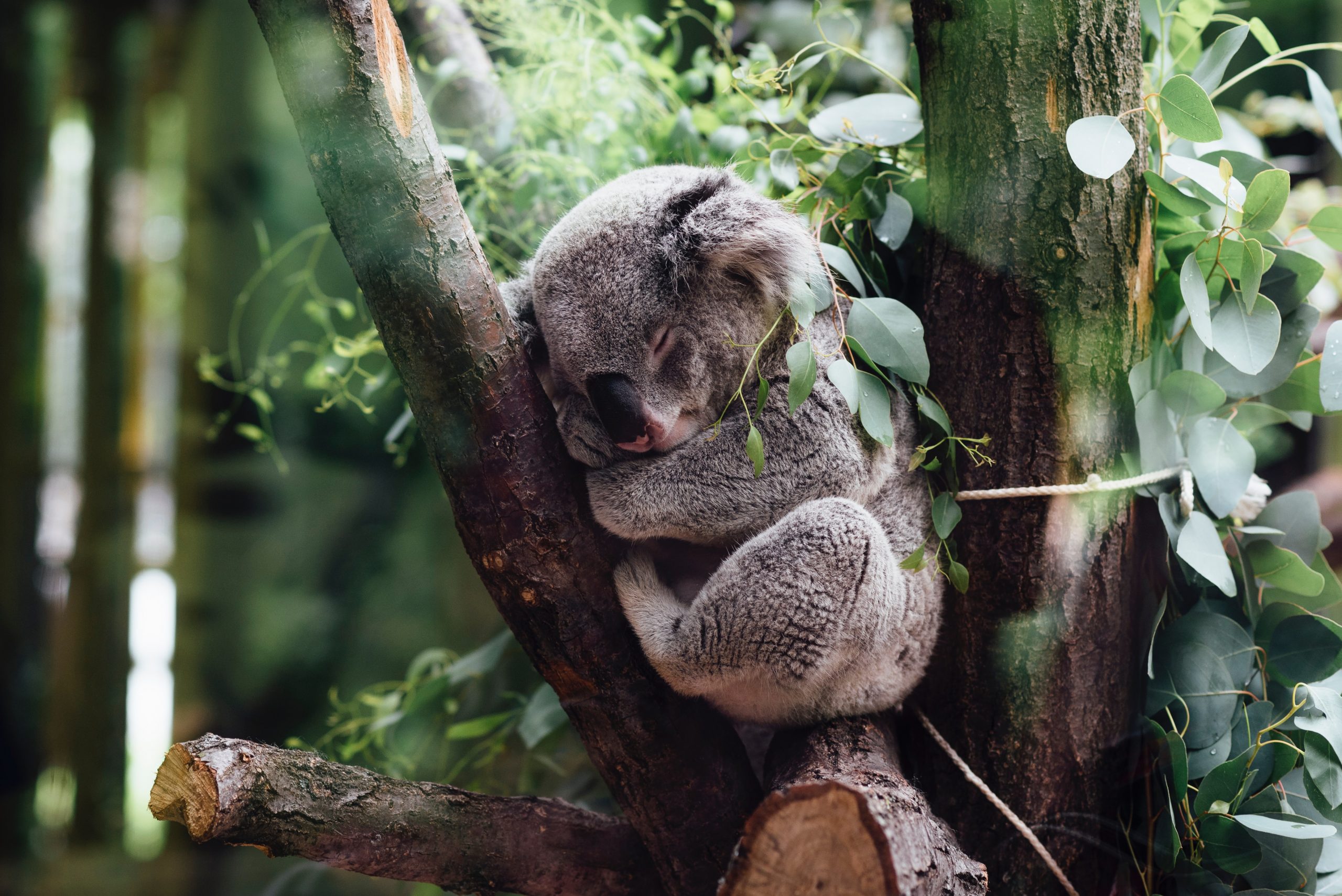 If you're at a loose end this weekend, why not pay a visit to the Jirrahlinga Koala and Wildlife Sanctuary? Less than a 20-minute drive from The Reserve, a day spent at this incredible sanctuary is guaranteed to bring a smile to your face.
A supportive environment for animals and people, Jirrahlinga nurtures injured and rescued animals, and offers a program for disadvantaged youths, people with disabilities and the elderly to work alongside the animals.
On a sprawling 5-acre block of land, the sanctuary is home to over 300 native animals. There are encounters held three times daily, where the whole family can get up close and personal with Australian wildlife, which includes cuddling a Koala, a Dingo pup or holding reptiles – if you dare!
You can pack a picnic and spend the day amongst the native flora and fauna, relaxing into the serene atmosphere while the kids explore and learn about the animals.
For more information and to book tickets: https://www.jirrahlinga.com.au/