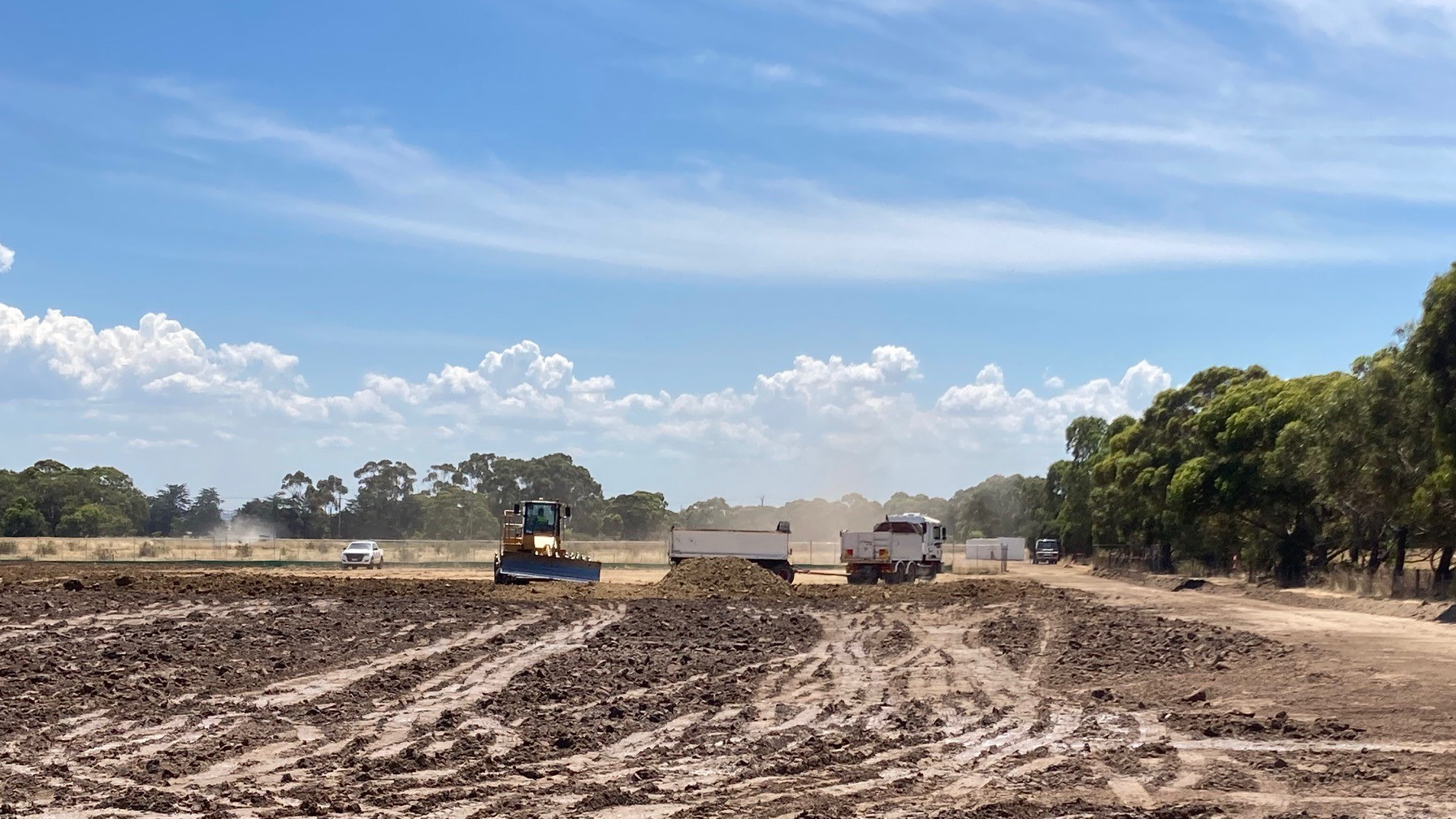 The team at ID_Land is proud to announce that construction has officially commenced at The Reserve in Armstrong Creek.
Over 150 future residents have purchased at The Reserve so far, with many people drawn to the Armstrong Creek community and it's connections to both Geelong and the Surf Coast.
In Stages 1 and 2, works have commenced, with bulk earthworks now underway in preparation for sewer and drainage set to begin shortly.
To get in touch with the The Reserve sales team visit the sales suite at 120 Reserve Road, Charlemont or call 0428 834 374.