Embrace the new year at The Reserve!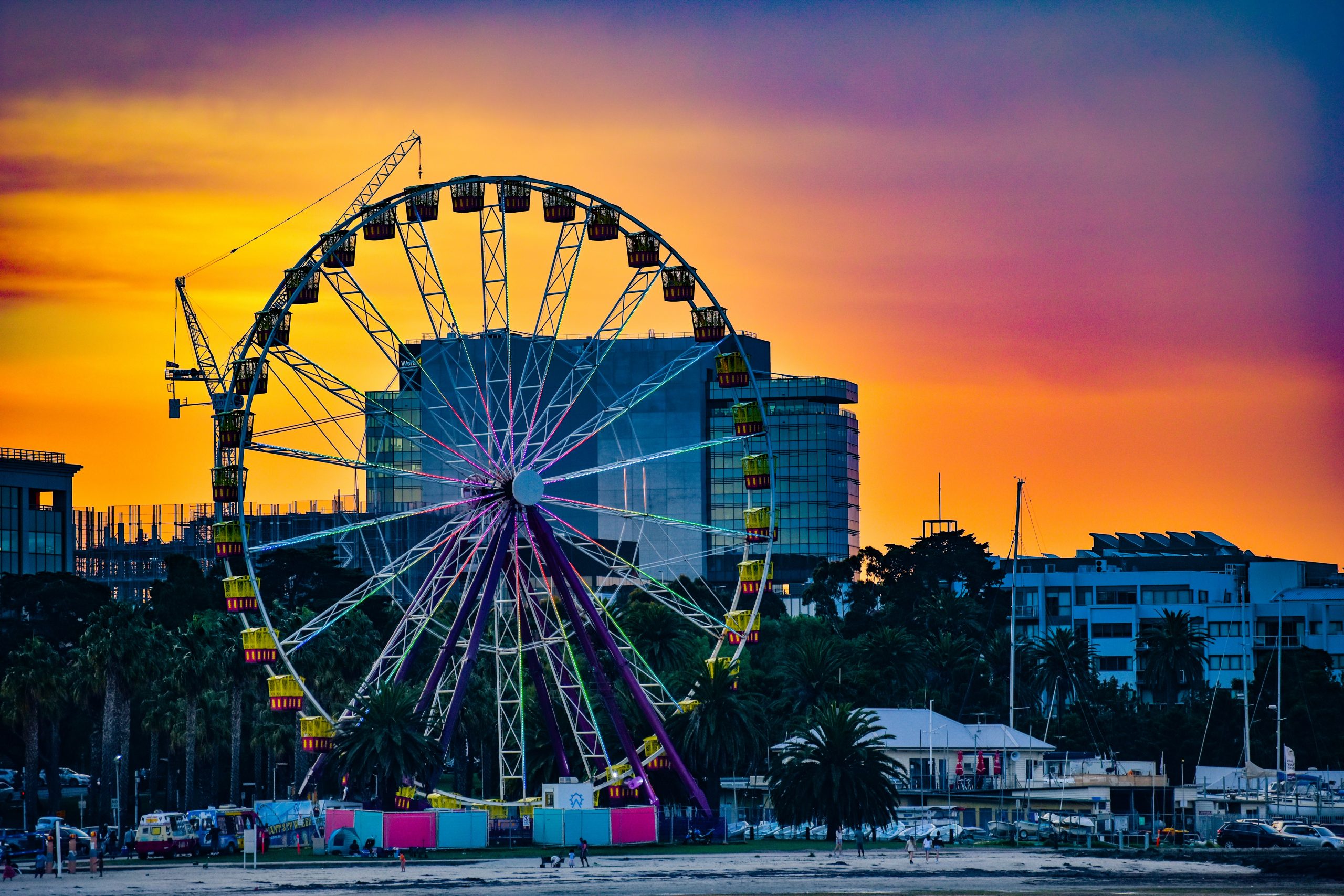 One of the things that future residents at The Reserve will love about Armstrong Creek is the proximity to everything – much-loved amenities, restaurants, parklands, beaches, amongst more, are all within minutes of the new community.
Starting the day in Armstrong Creek, there are a number of nearby parks and nature reserves to explore for your early morning walk. If you're commuting into the Melbourne CBD for work, a V-Line trip from Marshall station – which is just a 15-minute walk from The Reserve – will have you there with ease.
In the afternoon, if you're at a loose end, you'll find a number of shops, bars, restaurants, attractions and events to keep you busy in the lively city of Geelong. Make a day of it and spend some time getting to know the popular network of eateries that make the city great.
Your evenings will be whatever you want them to be – you could catch a show at the Geelong Arts Centre, enjoy a romantic dinner at a nearby winery or go for a moonlit walk with the family along the beach.
For more information on The Reserve, call the sales team on 0428 834 374 or email [email protected]