How to make the most of beautiful Autumn weather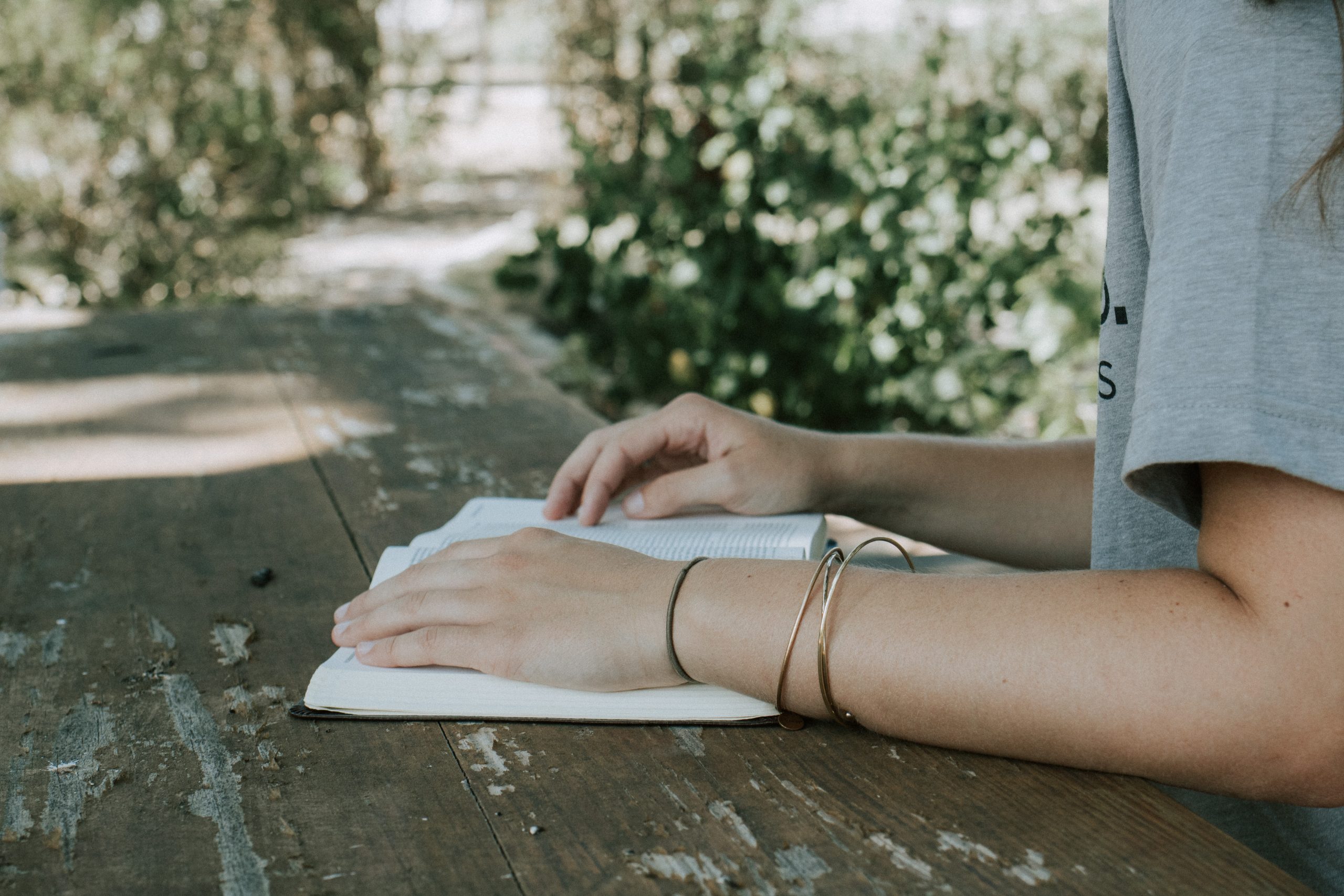 As the leaves begin to fall and the cooler weather descends upon us, it's time to make the most of the remaining sunny weather. Lucky for future residents of The Reserve, Geelong and its surrounding area boasts many lovely activities to keep the whole family entertained.
Coffee walks along the bay
Just a 15-minute drive from The Reserve, local residents can experience the cool breeze off the water from the pristine Port Phillip Bay and Geelong waterfront, whilst sampling some of Victoria's best local coffee shops such as The Beachouse and The Wheel Café, just to name a few.
Discover some local outdoor artwork
Sprawled out across the Greater Geelong area are amazing pieces of artwork that will grab the attention of locals and visitors alike. Public artwork such as the Reflection Seat Sculpture, Baywalk Bollards and The Unknown Mariner, all of which are located along the Geelong city foreshore, are great examples of local artist talent and are within a 20-minute drive from The Reserve. If you're looking to view some great local pieces and fill up a quiet weekend day, this is the activity for you!
Head to a local reserve
Of course, how can there be a list of things to do in and around Geelong and Armstrong Creek without the addition the stunning nature reserves on offer for public access. With picnic tables, family amenities and bay views, Eastern Beach Playground, Pevensey Park, and Grovedale Recreation Reserve are just some of the beautiful reserves available for use for future residents of The Reserve.