SALES & CONSTRUCTION UPDATE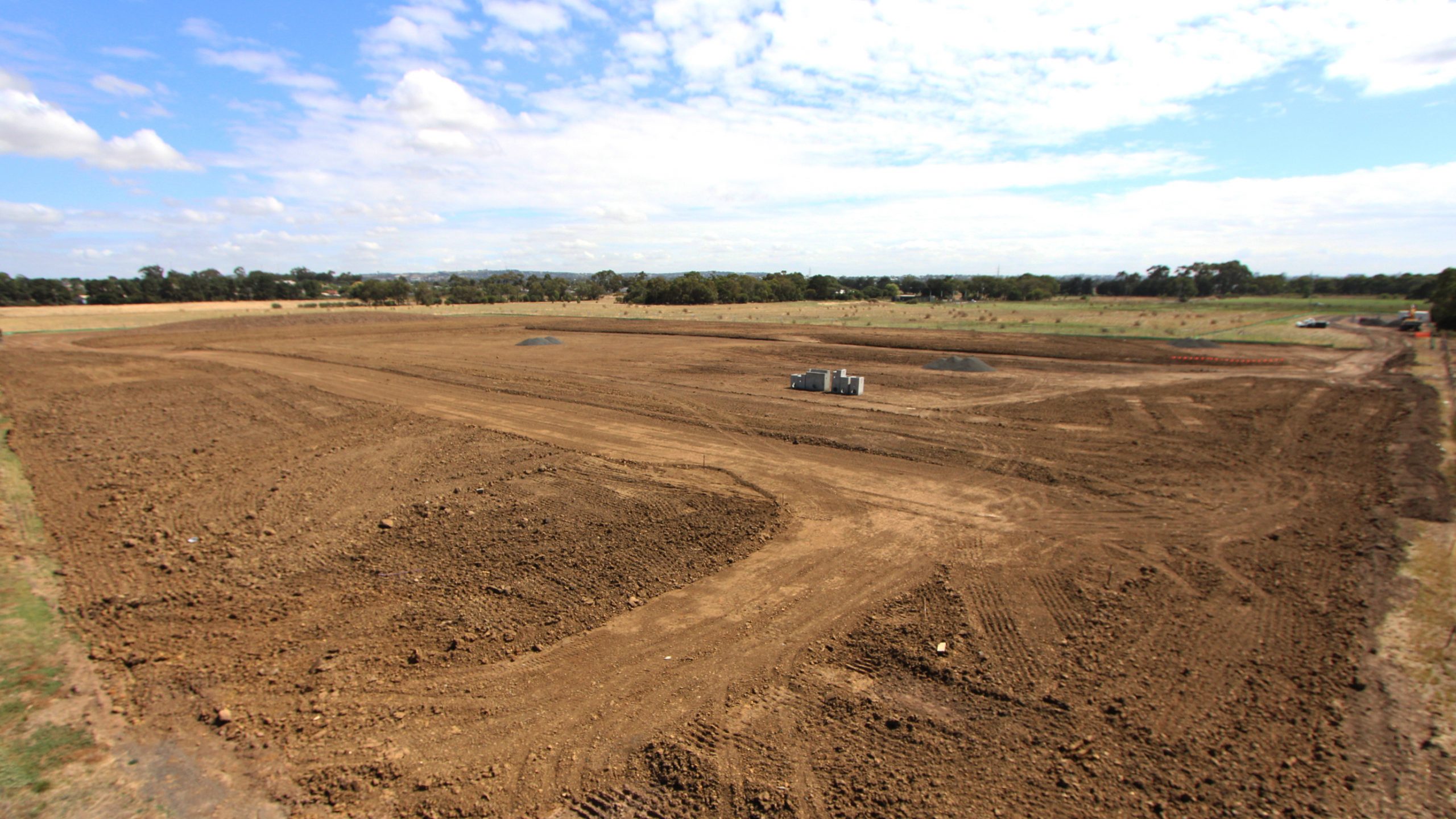 We're pleased to share that works on the ground at The Reserve are progressing along well, with the team working hard across the board to get stages on the way towards completion.
In Stages 1 and 2, bulk earthworks are nearing completion, with sewer and drainage works set to commence shortly. Currently, we are expecting the first set of Titles in these Stages at The Reserve to be received in July 2022, which will be an exciting milestone for all involved!
If you think life at The Reserve in Armstrong Creek is calling to you – with its proximity to stunning beaches, the central hub of Geelong, lifestyle amenity and more – now is the time to register your interest!
For updates and information on upcoming releases, please don't hesitate to contact our friendly sales team on 0428 834 374 or email [email protected].