SALES & CONSTRUCTION UPDATE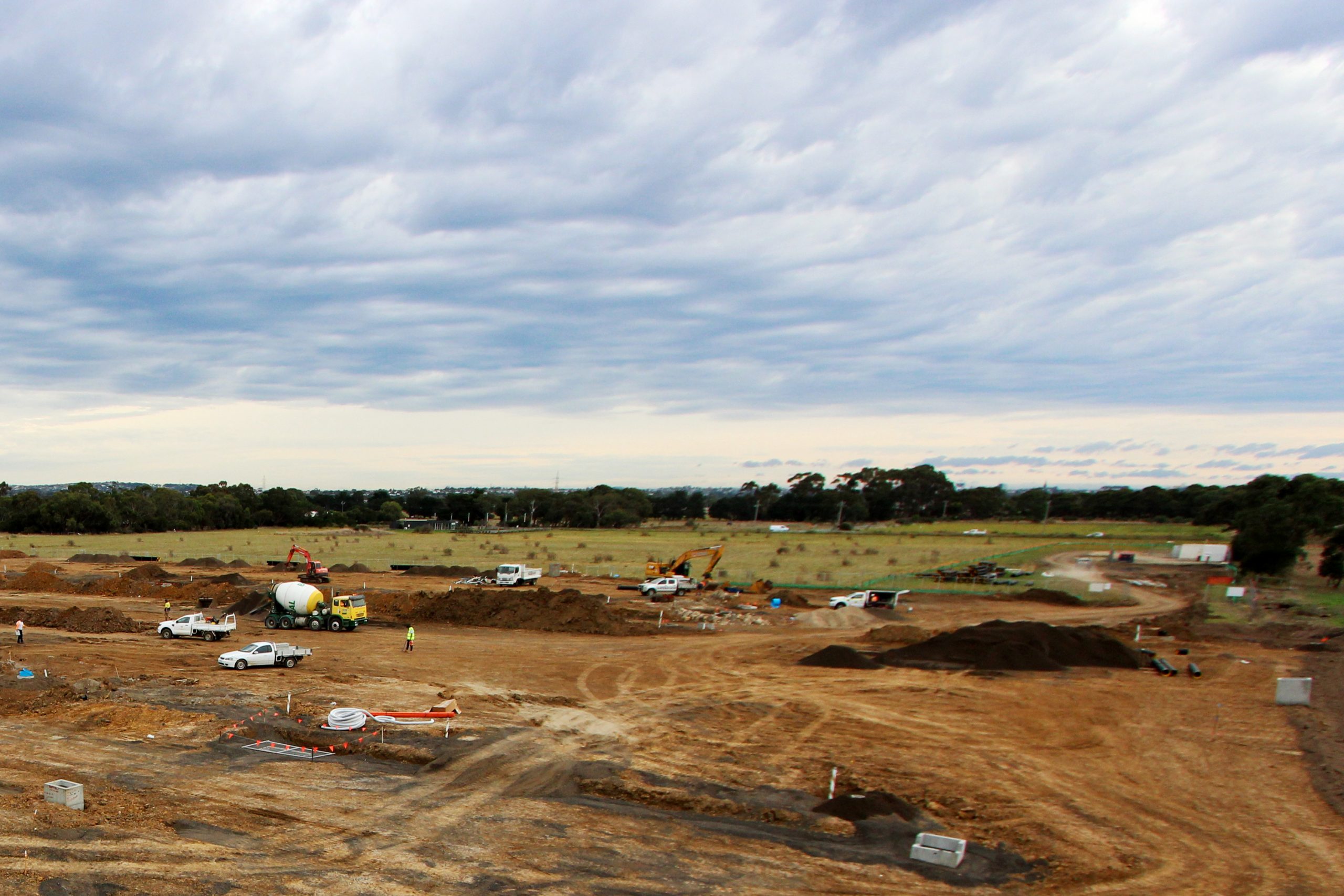 Works are powering along at The Reserve this month, with our team on the ground making the most of the April sunshine!
In Stages 1 and 2, sewer works are now complete. This paves the way for water reticulation works, which are set to commence shortly. We're pleased to share that these stages are approaching completion, with Titles anticipated for July. We can't wait to hand over the lots to our future residents of The Reserve, and start seeing dream homes become a reality!
Meanwhile in Stage 3, construction will be commencing in the coming weeks. We look forward to sharing further updates with you as we work to bring this Stage to life.
With stunning coastal beaches and walks, the central hub of Geelong, and a friendly, tight-knit community at your doorstep, it's no wonder so many are choosing to secure their future home at The Reserve!
For updates or to register your interest with one of our friendly sales team, please call 0428 834 374 or email [email protected].