Swing over to Cubby House Playground today!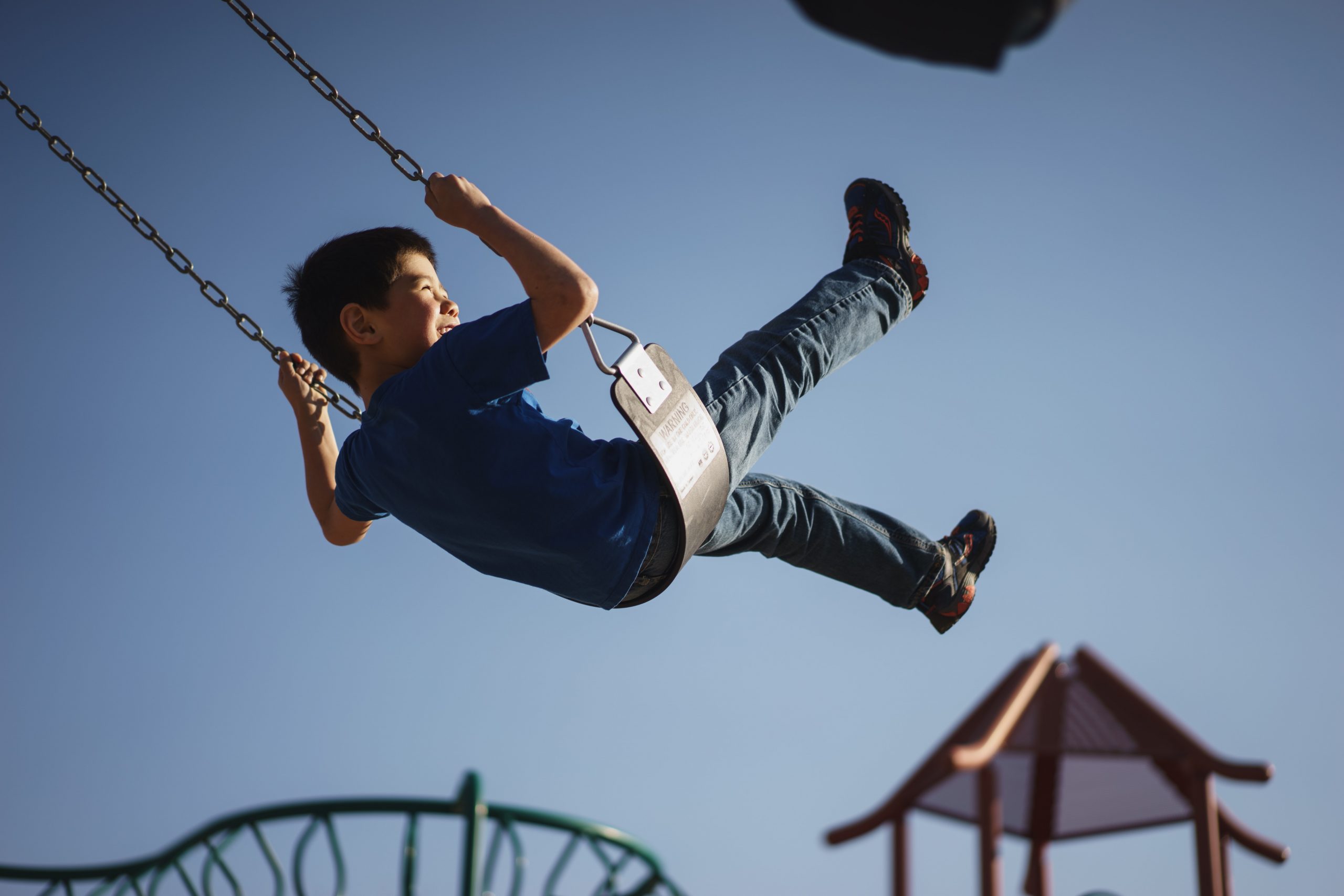 Looking to enjoy the last of the good weather before we well and truly kick into the winter months? Look no further than Harmony Park, Mount Duneed!
Commonly referred to as 'Cubby House Park', this unique park offers top class play equipment, shaded areas, tables, and benches as well as a sanded play area. The joined cubby houses are the central feature, with hours of entertainment, climbing and sliding to be had by all!
Just a 5-minute drive from The Reserve, Cubby House Park has something for the adults too, with an array of beautiful picnic spaces, shady trees and green areas surrounding the playground.
Cubby House Park is recommended for children aged 1-10, and hosts spacious grass area and picnic tables to make for a great family day out. Try Harmony Park in Mount Duneed today!