Getting friendly at Geelong Botanical Gardens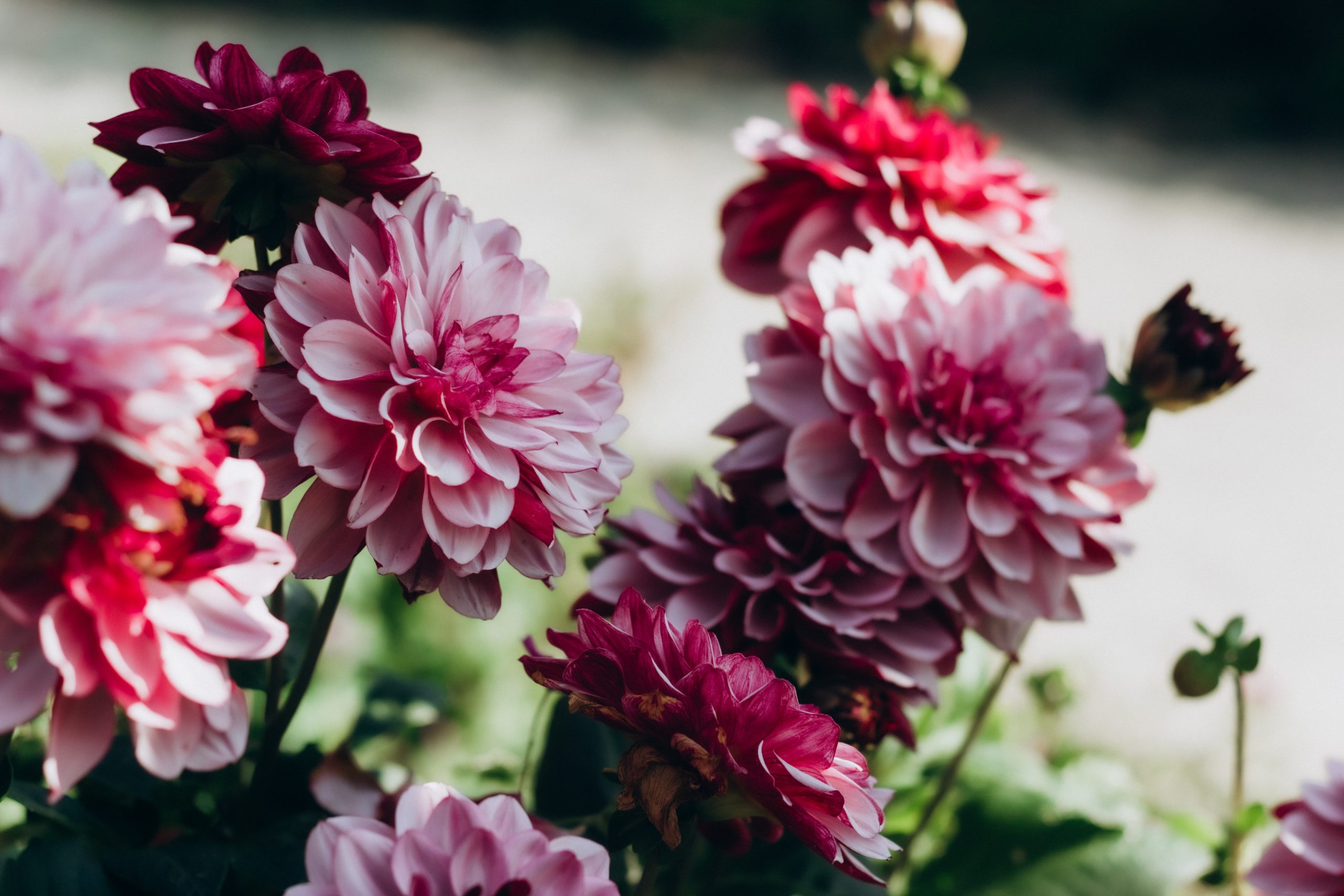 Put the beanie on, grab the puffer jacket and enjoy the glorious winter breeze surrounded by friends – Friends of the Geelong Botanic Gardens that is!
The beautiful Geelong Botanic Gardens occupy seven hectares at the heart of Eastern Park, offering a magnificent display of plants and gardens from the 19th, 20th and 21st Century.
Playing host to a walking path, beautiful waterfront views and open grass areas, the Geelong Botanic Gardens are great for a lovely winter's stroll with a coffee in hand, a picnic or simply to admire the historical significance of the flora and fauna present.
The Geelong Botanic Gardens also houses a not-for-profit organisation named The Friends of Geelong Botanic Gardens, with over 3000 members enjoying regular events such as art shows, tours and functions. Members also volunteer to support the gardens, look after the library and engage garden visitors through guided tours and the discovery table.
If you would like more information on how to become a Friends of the Botanic Gardens member, please head to http://www.friendsgbg.org.au/ for more information.