SALES & CONSTRUCTION UPDATE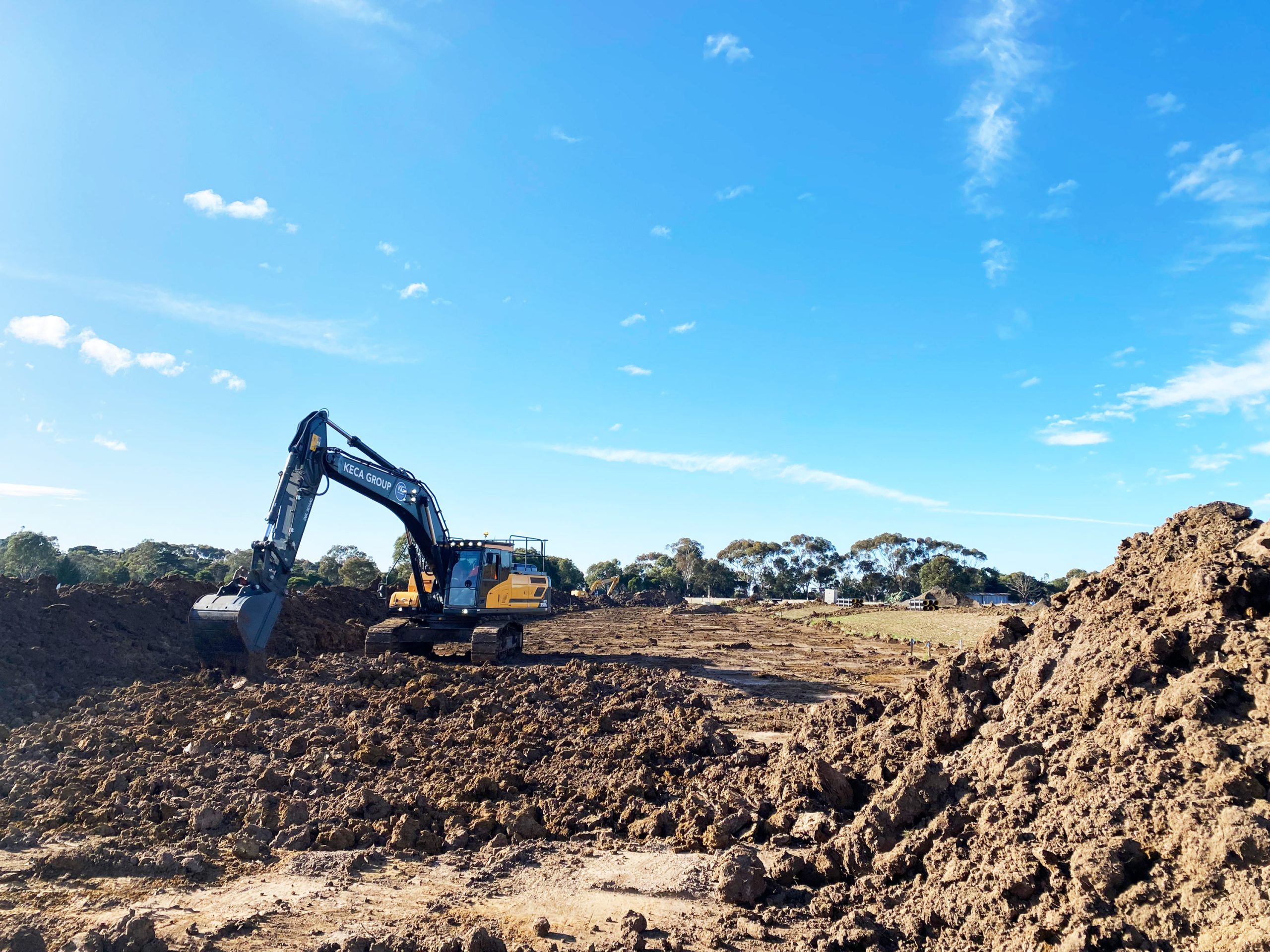 Works are powering along at The Reserve this month, with our team on the ground embracing the winter weather and continuing to progress works across all stages.
In Stages 1 and 2, the team has completed water and gas reticulation works, with the focus now shifting to laying the Class 4 road layer and completing the electrical road crossings. We are pleased to share that Titles are expected as soon as September!
In Stage 3, environmental protection items have been put in place and we have completed a council pre-commencement meeting. With these important steps complete, construction on the Stage has commenced with earthworks now progressing.
We're pleased to share that the release of Stage 6B in mid-June saw lots fly out the door, with only a handful remaining! If you're interested in life at The Reserve, please contact our friendly sales team on 0428 834 374 or email [email protected].
View Construction Updates Page