Discover a world of vintage goods at the Amazing Mill Markets!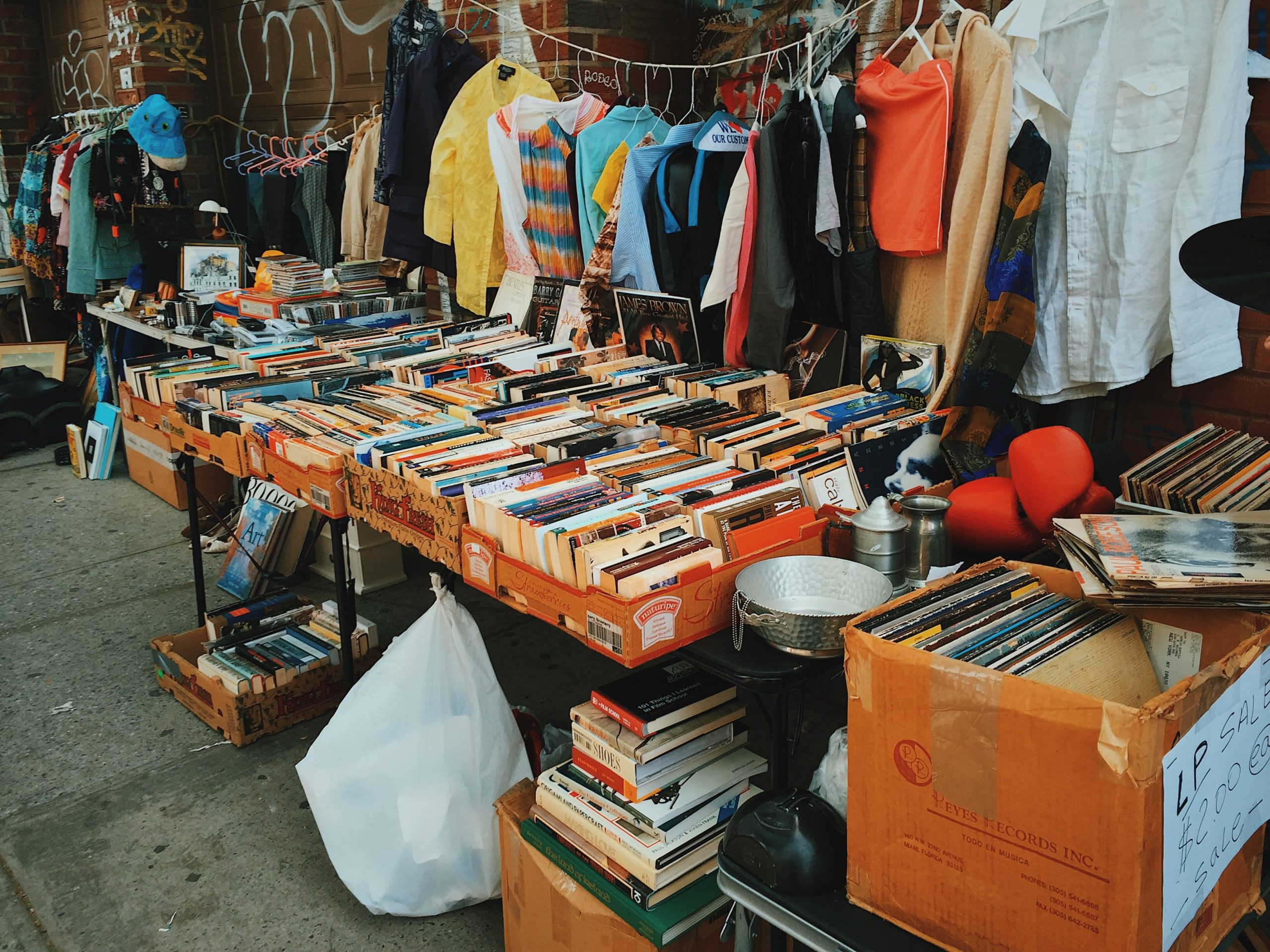 Are you fond of vintage clothes, rare collectables, or unique jewellery? Maybe you are an enthusiast of quality antiques or would love to add to your fine China or glassware collection? Whatever you're into, the Amazing Mill Markets has something for everyone!
Only a 15-minute drive away from The Reserve, spend hours browsing the two full levels of goods The Mill Markets has to offer. With items new and old dating back to the 1850s, you will find a selection of vintage clothes, furniture, antiques, home décor, art, glass, coins, jewellery, books, records – and more!
Take a pit stop at the in-house café, The Coffee Shop, which offers a selection of delicious hot and cold beverages, light lunch options and tasty delights! Grab yourself a treat to refuel, ready to rummage through some more Mill Markets goods!
Suitable for all ages, visit the Amazing Mill Markets Geelong for your next family outing. Open 10 am to 6 pm, seven days a week, enjoy taking all the time you'd like browsing the unique items available.
For more information, visit https://www.millmarkets.com.au/geelong/