SALES & CONSTRUCTION UPDATE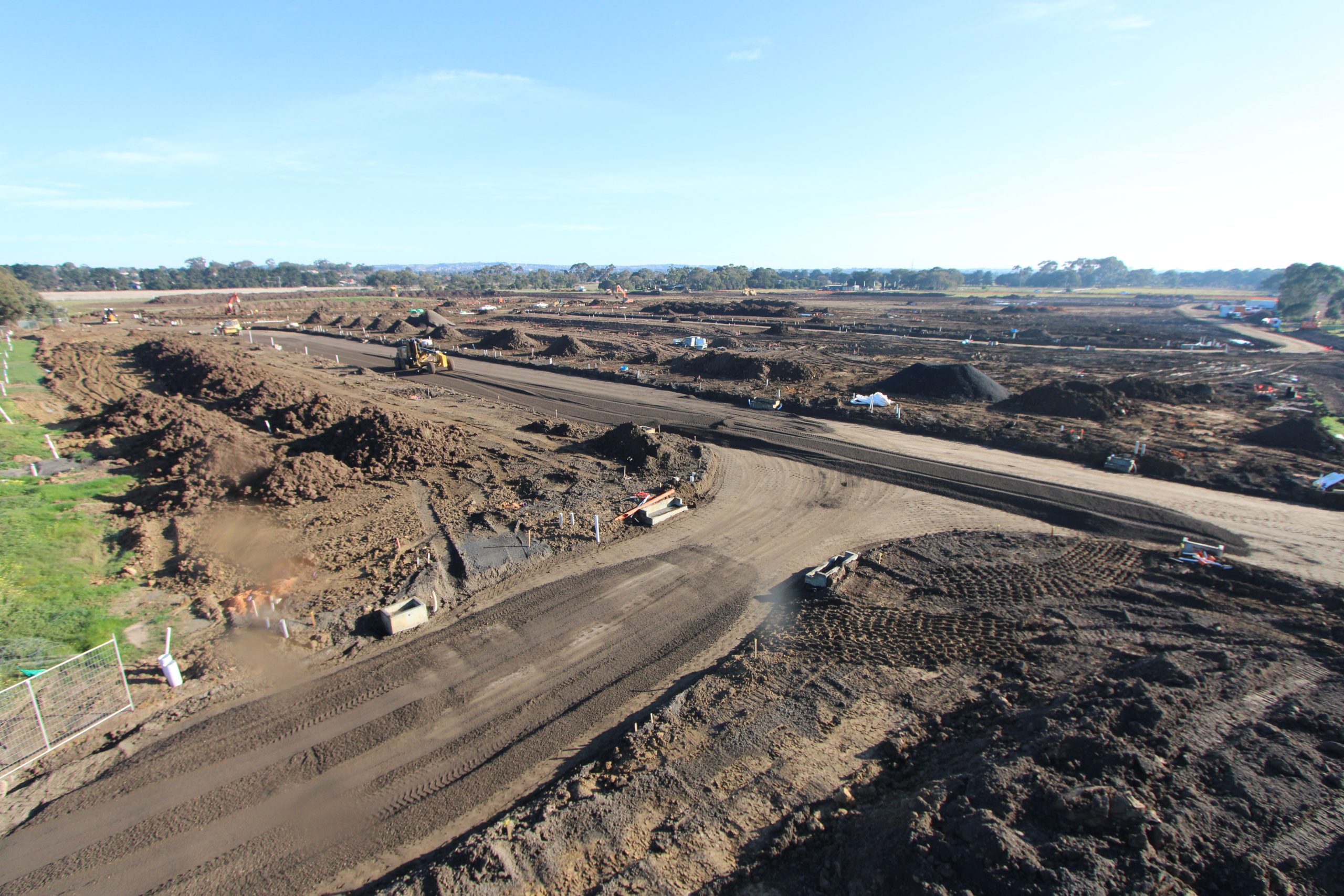 Despite the chill in the air, the team on the ground has powered along this past month to ensure works across the first stages continue towards completion at The Reserve.
In Stages 1 and 2, the team continued with subgrade pavement works, which will prepare the ground for kerb and channel works once the pavement foundations are complete.
We're pleased to share that bulk earthworks in Stage 3 are now well underway! Marking yet another exciting commencement milestone for The Reserve, it's great to see the ground at Armstrong Creek come to life as the team works hard across the stages.
It's been a busy month for sales at The Reserve, with only a limited number of lots remaining in Stages 6A and 6B! If you've been thinking about joining life at The Reserve, now is your chance.
For more information on lots at The Reserve, please contact our friendly sales team on 0428 834 374 or email [email protected].
View Construction Updates Page