Visit Geelong Gallery's Who's Who Portrait exhibition this month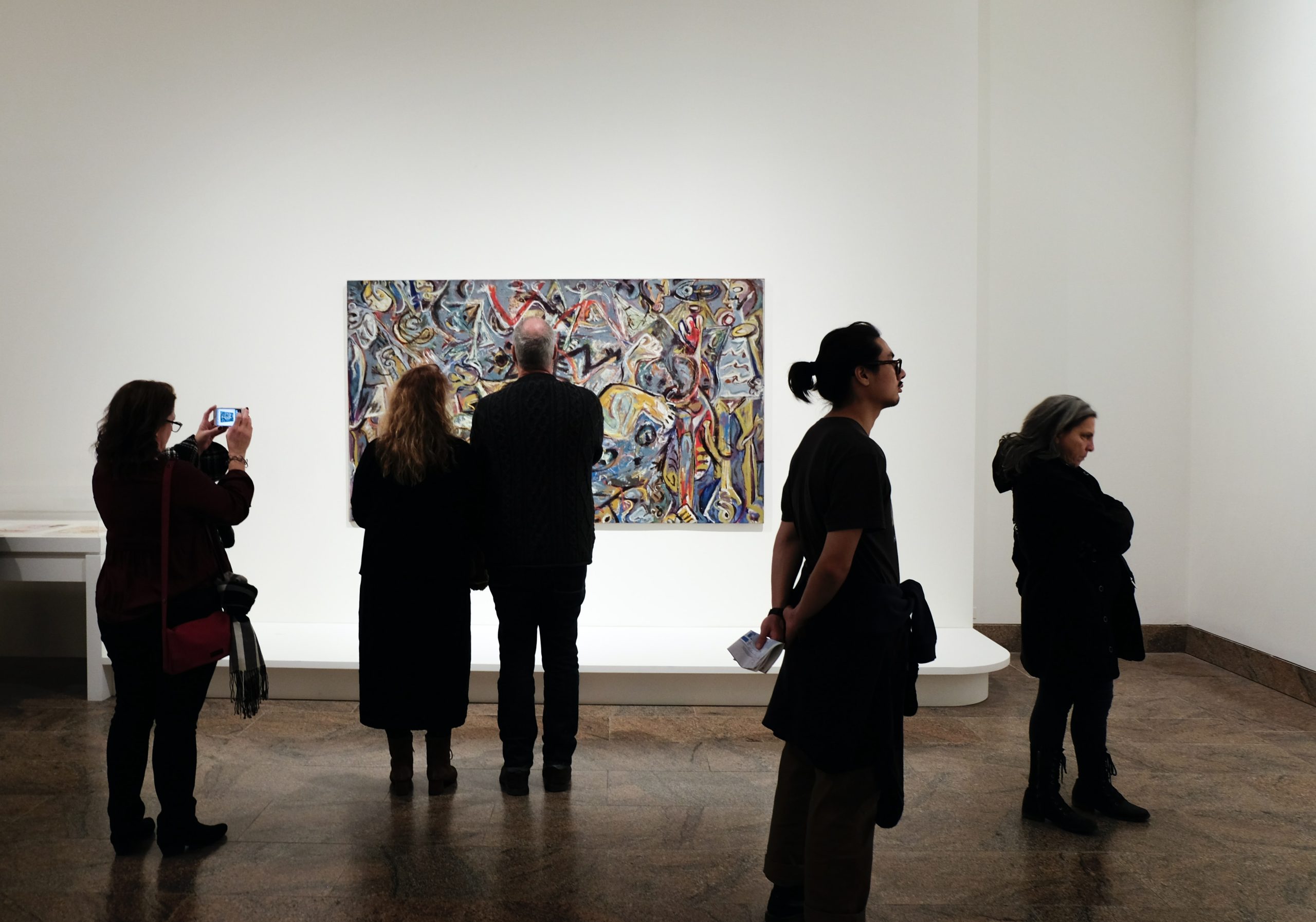 Kicking off on Sunday August 6, Geelong Gallery is showcasing the work of local students for its annual Who's Who Portrait Prize exhibition.
A homage to Jules Francois Archibald – the inspiration for the renowned Archibald Prize- in his birthplace of Geelong, the Geelong Gallery is proud to celebrate the creativity of the local community's youngest minds once again.
With five categories on display, ranging from Kindergarten to VCE, this exhibition aims to encourage and inspire young creatives to celebrate their own personal identity and family history. The curation of works creates a rich tapestry of the local Geelong community worth celebrating!
The perfect event for the whole family, this event will run until Sunday 28 August. For more information, follow this link: https://www.geelonggallery.org.au/whats-on/exhibitions/2022-who-s-who