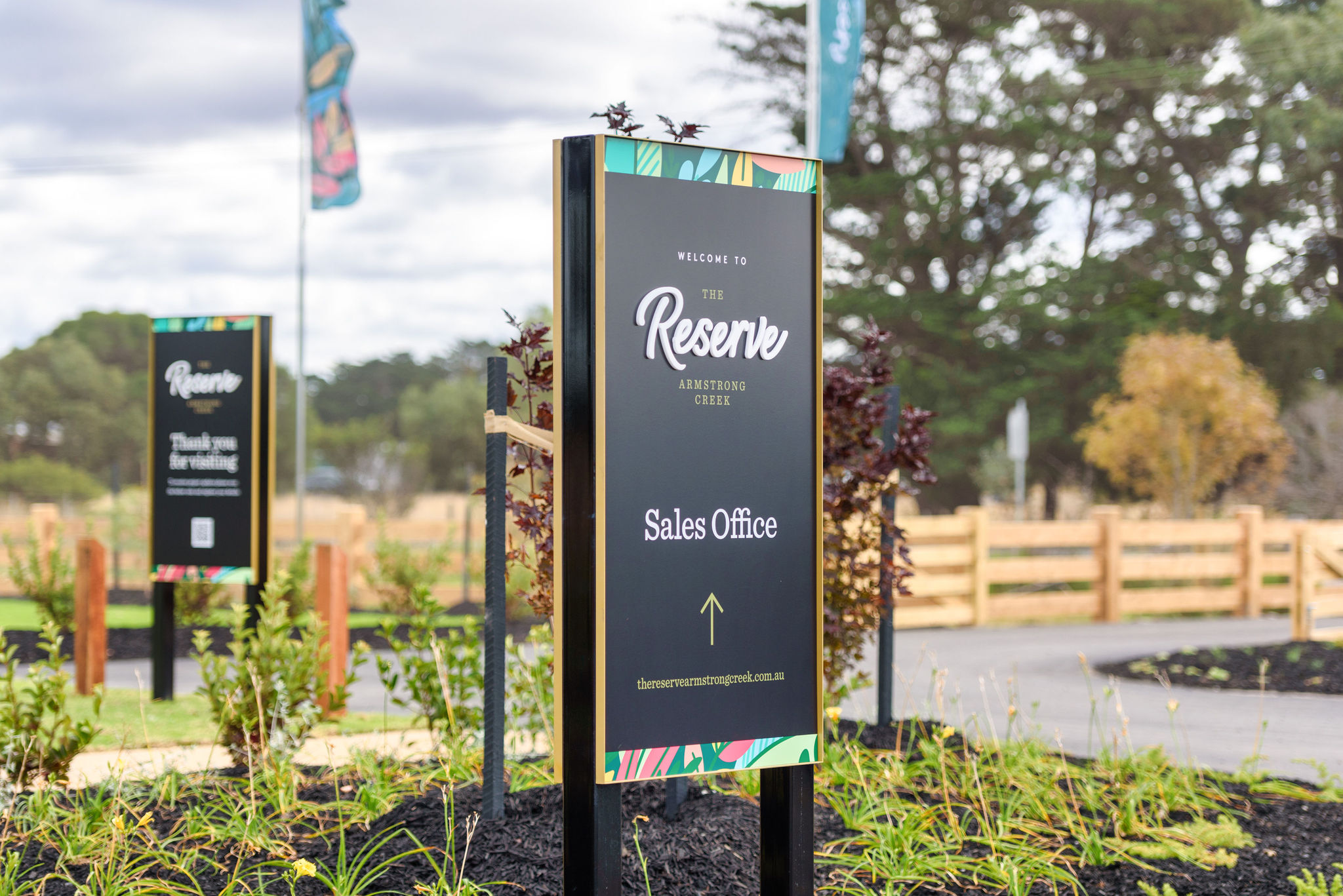 It was an action-packed year at The Reserve in Armstrong Creek, with sales and construction milestones reached across the board! Before we say goodbye for the year, here are some of our 2021 highlights:
In May, our first Release saw 90 per cent of lots sold in 24 hours! We were thrilled to see the excited locals, many of which being first home buyers who were drawn to the connectivity, location and lifestyle amenities offered at Armstrong Creek.
It was an exciting year for The Reserve, with construction ready to kick off across several stages thanks to the team's hard work through another unpredictable 12 months. Townhouses in Stage 4 are selling quickly, and 5C is launching soon.
Benefits of life at The Reserve
Interest in life at Armstrong Creek continued to grow this year, and not surprising! Life at The Reserve offers access to some of Victoria's best beaches, beautiful walking trails and nature reserves, while only being a 10-minute drive to Geelong, and approximately a one-hour drive to the Melbourne CBD. The Reserve really does offer the perfect balance for its residents!
We wish you all a safe and happy summer break. See you in 2022!